Chaplet of Divine Mercy
5
Simple, clean, and easy to Pray!
Are you looking for a modern, clean and faith-filled app to help you in your prayer life. This app delivers on all of those. AND IT IS FREE!! As in FOREVER FREE! There is one single in app purchase (see our review of Dark Mode below), for the sound and dark mode, and we think it is worth it. We use this in darkened churches, so we won't distract others.
We love this app. Simplicity of design allows you to pray the Chaplet of the Divine Mercy easily and without distraction, even if it's your first time!
This prayer, traditionally prayed on rosary beads, is beautifully transferred to a design that makes sense on your iOS device. All the words to prayers are available if you choose, as well as graphics that give you interactive step-by-step guidance from beginning to end.
Simple, unobtrusive design allows you to concentrate on your prayer. There are no flashy effects or complicated extras to get in the way. Just a clean, genuine interface with one purpose: to help you pray the chaplet as easily as possible.
Extended features include night mode, and sounds that correlate to prayers each time you tap your screen to move to the next "bead."
The perfect app to use individually or in a group setting, for the chapel or anywhere you want to pray.
Tap to go forward. Swipe right to go back and Swipe UP to view the words of the prayer that you are on. Simple. You can see the chaplet here with just the title showing.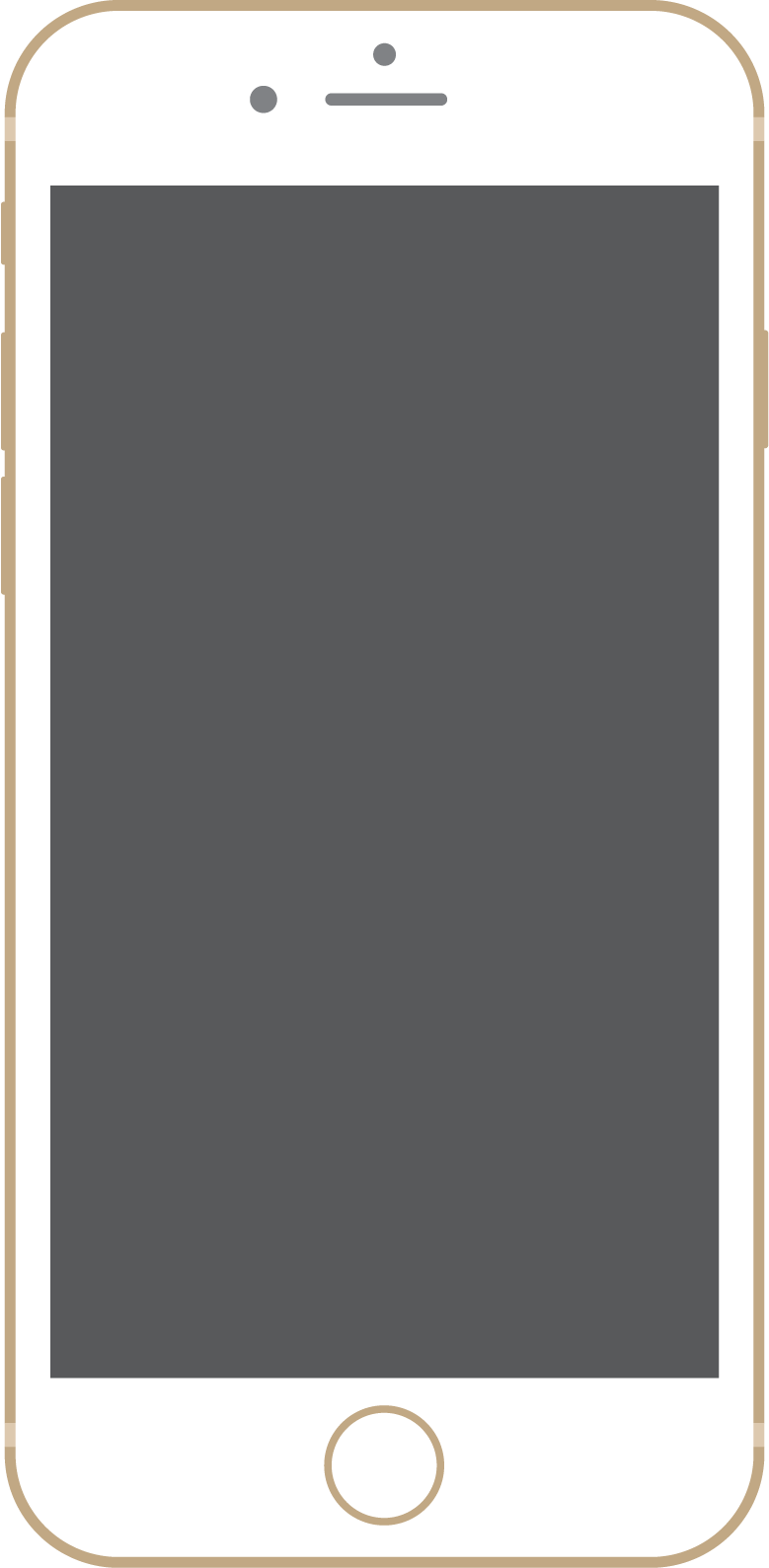 Dark Mode is always great to use when praying in the Church, or during adoration. It won't light up your face in the chapel.
Dark Mode, and the tiny sounds are available for an in app purchase, which we quickly made. It is .99 in the US. So keep that in mind.
The settings are located in the top left of all of the screens. You can see the first prayer of the chaplet in clear type.
Eternal Father, I offer you the Body and Blood, Should and Divinity of your dearly beloved Son, Our Lord, Jesus Christ, in atonement for our sins and those of the whole world.
You can get in touch with the developers here: http://chapletapp.com
We would love to hear your review, and comments on this great app!