Comprehensive Catholic Hymnal
Although this app is simple, it is bright and cheery, and very easy to navigate.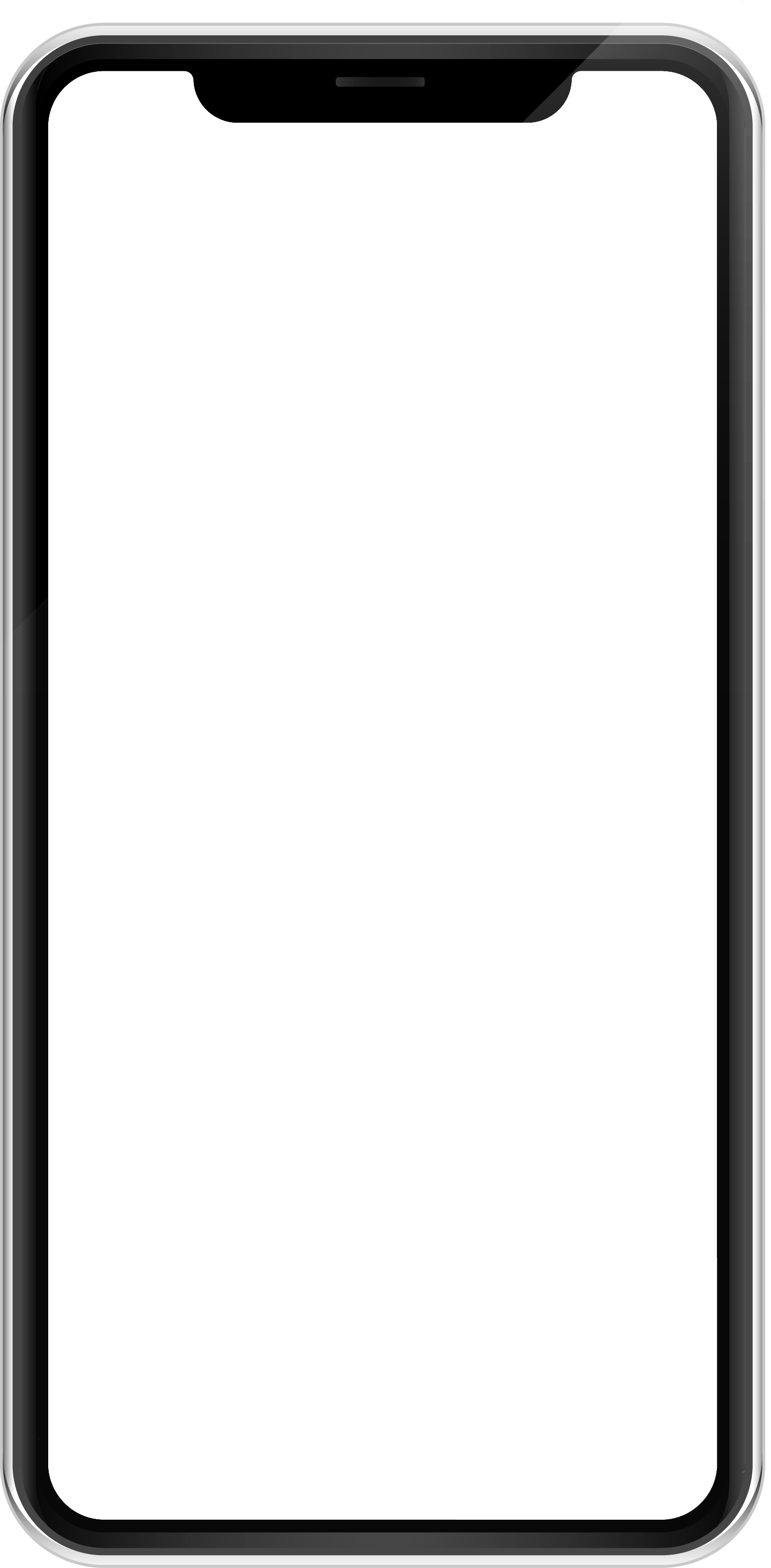 Like many of the other Catholic apps that are on the app stores, this app has a great little prayer section. All of the standard prayers are there in modern language. (Some even have latin prayers, which is a great little bonus). The search feature in the apps works for any of the words within the prayer. For example "renew the face" brings up the great "Come Holy Spirit" prayer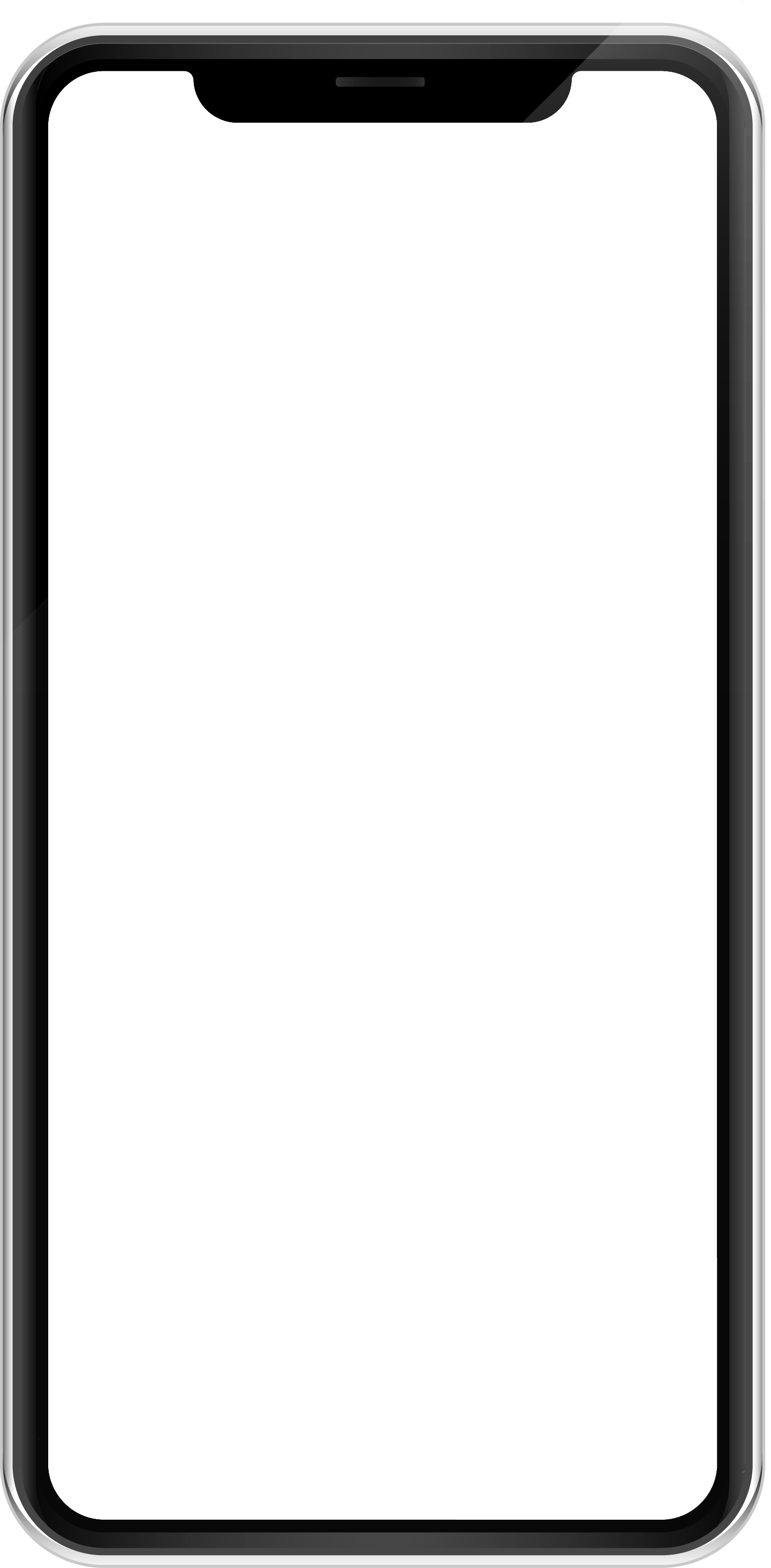 On each of the Hymn sheets, you have options of a PDF copy of the words (which you can print from your device), the piano instrumental, or a version of the sung hymns.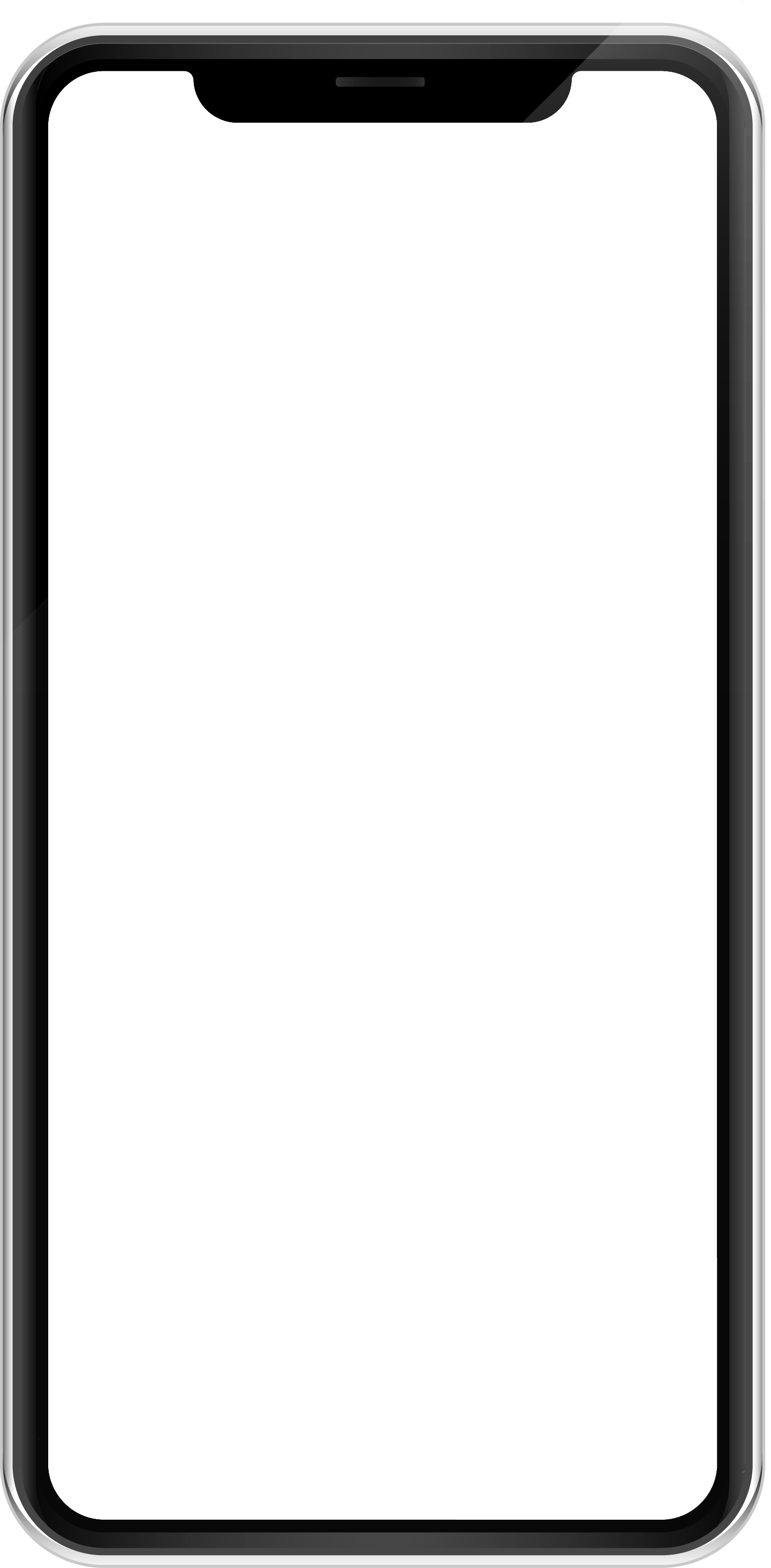 You can increase and decrease the font size on any hymn, which is excellent for anyone with vision issues. Hitting the star at the top of the page will add the hymn to your favourites.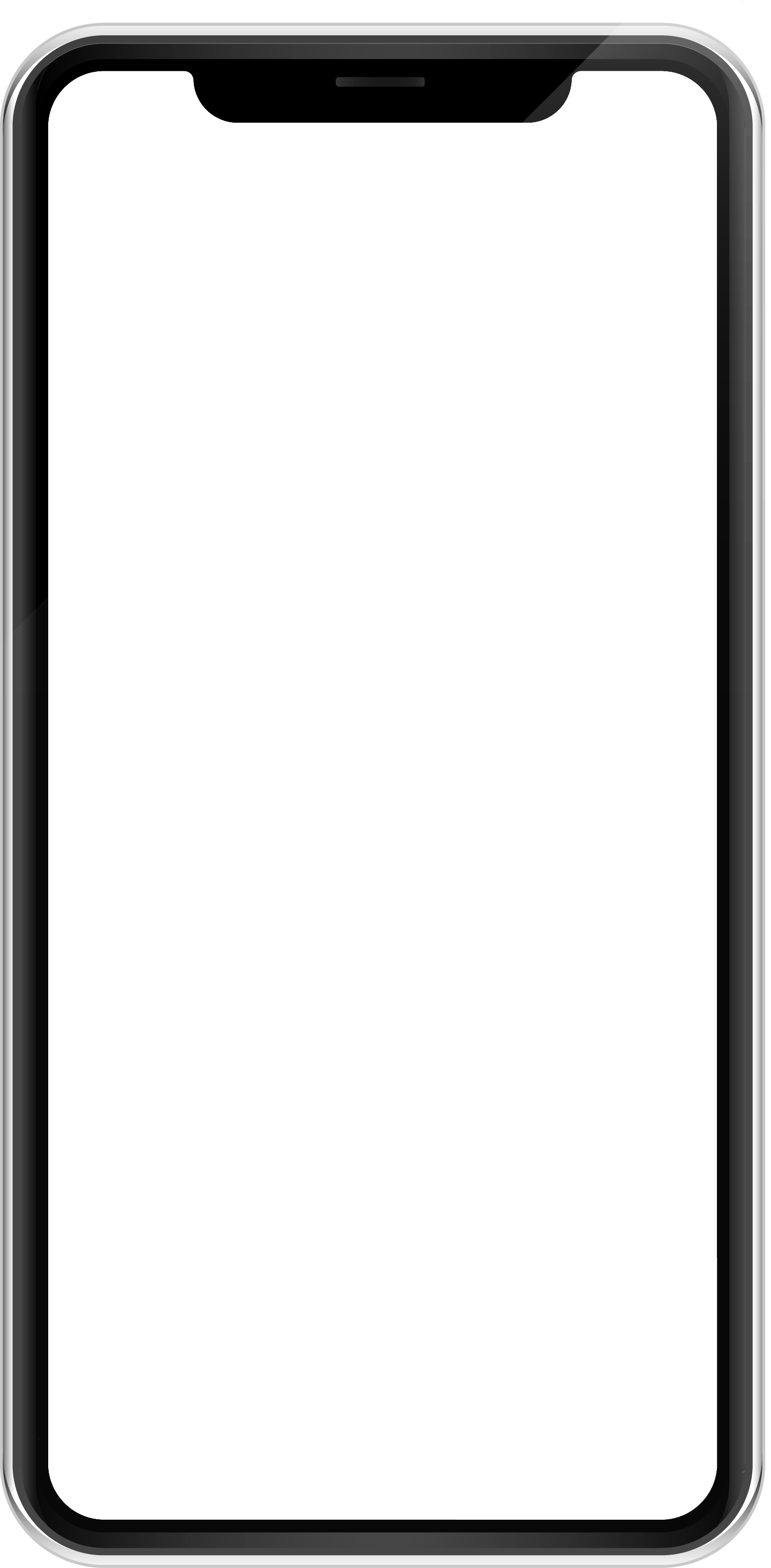 Comments