Comprehensive Catholic Hymnal
Comprehensive Catholic Hymnal (CC Hymnal) is a Hymnal with over 500 hymns & melodies from top Catholic hymn books worldwide. If you need a hymn book that helps you learn and sing along with the traditional Catholic hymns this is the app for you.
Playback voice recordings and piano melodies are available for most of the hymns and you can submit requests for new hymns and even upload or send us them your own voice recordings.
I have enjoyed getting to know this app. I love new worship music, but I also have a good affinity for older more traditional music. The lyrics have such great depth to them.
Keep in mind that the recordings are not professional recordings. This app is free, so I wouldn't expect this to be 500 professionally recorded songs. The music is there so that you can learn these hymns on your own.
If you want to contact the developer, you can request assistance at https://hymnal.com.ng/
Although this app is simple, it is bright and cheery, and very easy to navigate.
The main screen allows access to hymns, hymn favourites, and a bonus prayer section.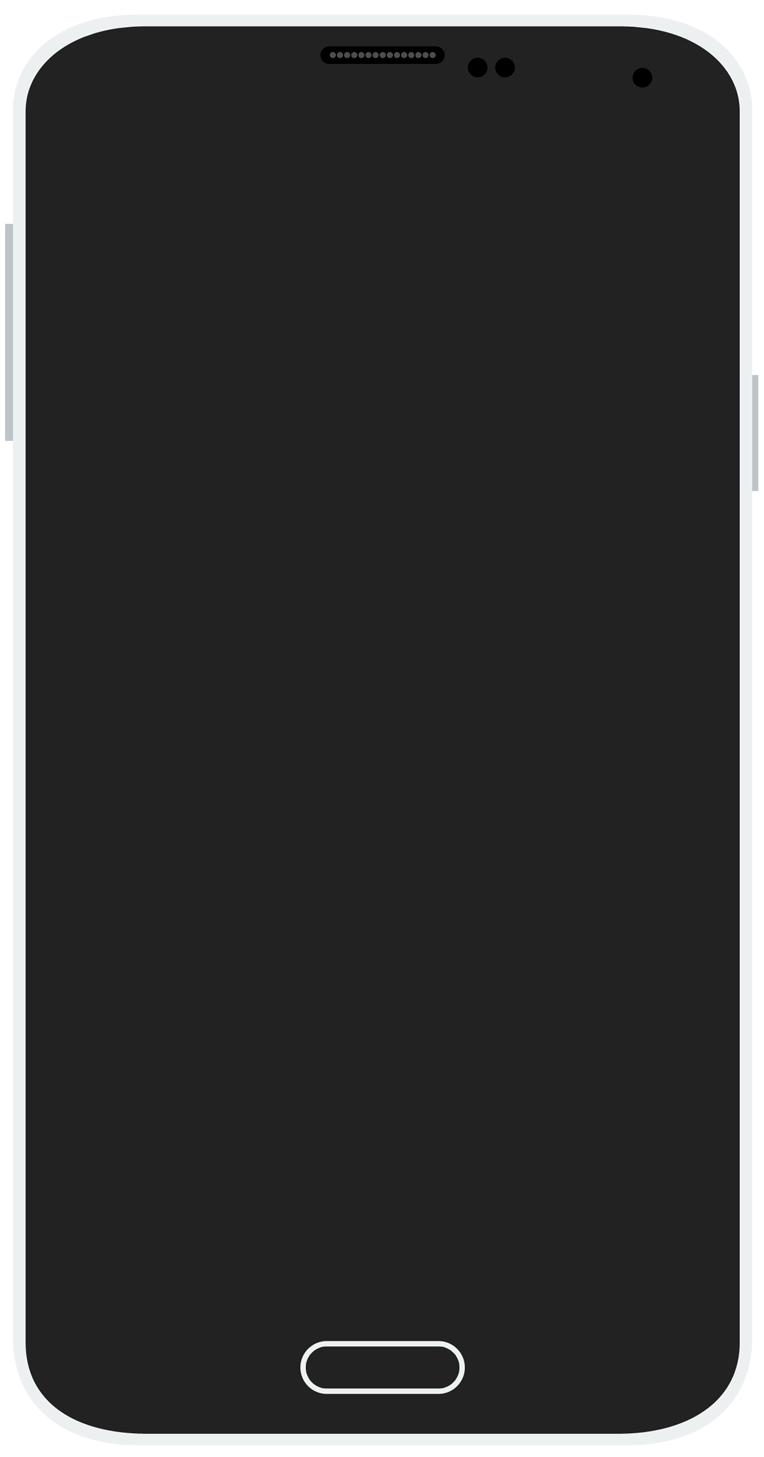 Like many of the other Catholic apps that are on the app stores, this app has a great little prayer section. All of the standard prayers are there in modern language. (Some even have latin prayers, which is a great little bonus). The search feature in the apps works for any of the words within the prayer. For example "renew the face" brings up the great "Come Holy Spirit" prayer
On each of the Hymn sheets, you have options of a PDF copy of the words (which you can print from your device), the piano instrumental, or a version of the sung hymns.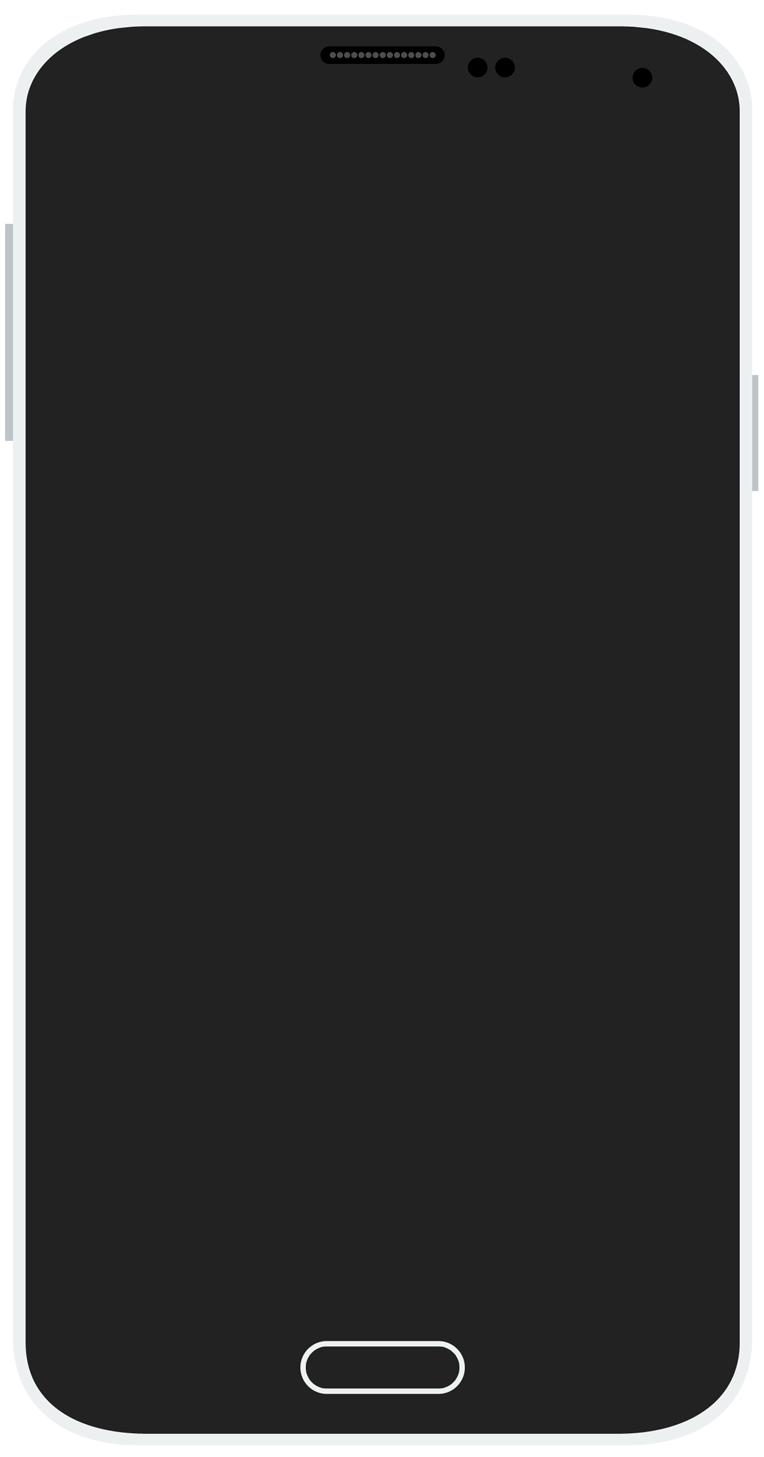 You can increase and decrease the font size on any hymn, which is excellent for anyone with vision issues. Hitting the star at the top of the page will add the hymn to your favourites.