Fuel – The Daily Catholic App
5
An excellent app, well done!
Are you looking for a modern, clean and faithfilled app to help you in your prayer life. What about something for getting to the daily readings? This app delivers on all of those. AND IT IS FREE!! As in FOREVER FREE!
Fuel is the essential daily companion to following Jesus and growing in your Catholic faith. Seamlessly designed and refreshingly simple, gain insights from reflections on the daily readings, explore the complete Catholic Bible, watch inspiring talks or journey through one of our faith series. What a simply great Catholic app.
Daily Readings
Every day the global Church reads from a curated selection of Bible readings that are thematically linked. Fuel provides a simple way to read and pray with these readings, every day. In addition, Fuel provides a relevant reflection alongside the readings to help bring meaning and life to the Word.
Growth
Fuel gives you access to faith series that are designed for both those brand new to faith, and leaders looking for something more. Journey through sessions that include question and answers, reflections and practical resources for discipleship and leadership. Perfect to do individually, as a group or for entire classes.
Bible
Fuel hosts the entire bible in the New Living Translation: Catholic Edition. The NLT:CE is an acclaimed translation with vibrant language that is faithful to original texts – it was granted imprimatur for personal study in 2015.
Video
Easily access the latest teachings and talks from insightful speakers, breaking open real-world faith and practical discipleship.
Fuel is a project of Ignite Youth, a Catholic youth ministry in the Archdiocese of Brisbane, Australia. Our primary vision for Fuel is to aid the prayer lives of young Catholics who are journeying with their faith in Jesus.
Need Help?
You can contact us at fuel@igniteyouth.com. Find out more about Ignite Youth at www.igniteyouth.com.
You will find the quick access to the daily readings easy to get to. These readings are not for use in liturgy, but for personal use. They aren't the official readings, which would likely require licensing, but these are the readings for the day.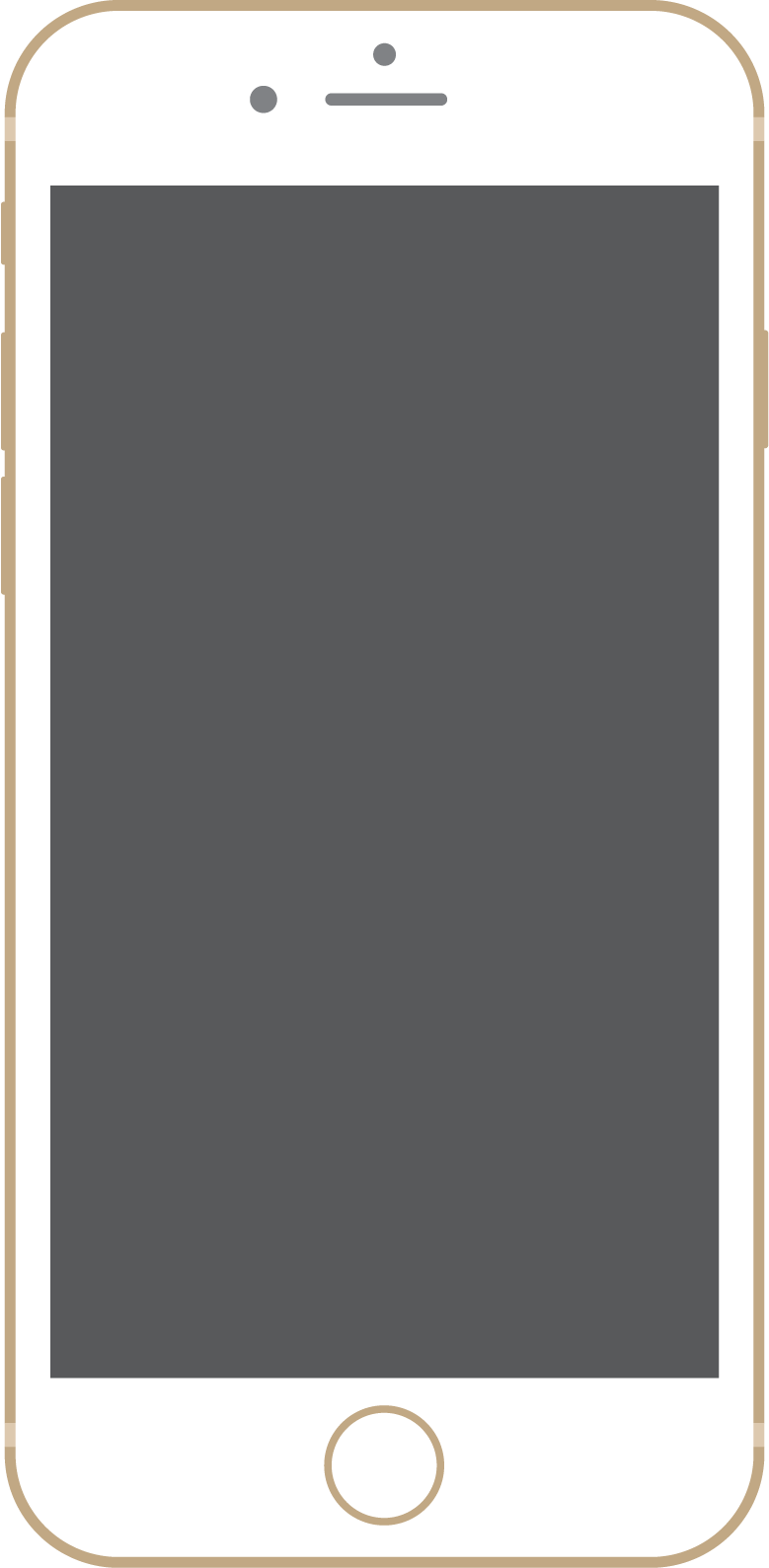 The daily readings section also provides a quick reflection. After reading through number of the reflections, they are quiet good. With a few paragraphs they give the Catholic user a great starting point to being prayer. Each of the ones that I reviewed also ended in a prayer.