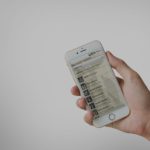 Laudate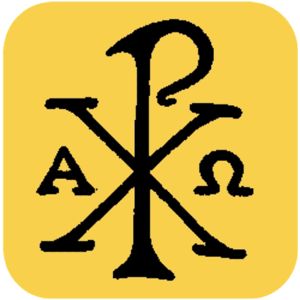 Laudate includes many awesome resources such as an interactive Rosary, Daily Readings, the Liturgy of the Hours, the Roman Missal changes, and the NAB and Douay-Rheims versions of the bible – all in a simple to navigate layout. But what makes this app shine for me is the HUGE selection of prayers – in both Latin and English!
They are sorted into intuitive groups such as the "Marian Group" and "Mass Group" and you can even create your own folder of "My Prayers" to easily access your favorites. The font size and color scheme are customizable, and there are six language options. The developers are also constantly updating this app, providing a huge selection of up to date, bug-free content.
While Laudate has so many resources, this means that some resources will be less than useful or appealing. The Catechism from St. Charles Borromeo and the Liturgy of the Hours both display web-content in the app, which makes for a harder to read interface. And both versions of bible require a web connection and are not searchable, making scrolling through chapters the only option for browsing. These "cons" aren't major issues, however.
Laudate is a fantastic single-source app for a variety of Catholic needs. But what makes this app truly shine is it's price-tag: free. There's no excuse not to download this gem, even if it's just for the prayer content. There is so much available for the faithful smart-phone user that I recommend it to everyone. And once you download it, you'll definitely find it to be an important tool in your Catholic app arsenal.