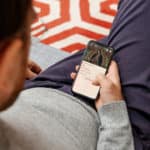 Magnificat Advent Digital App
We have reviewed this app each year, and it is wonderful. A great companion to take you through Advent! (they have others for the rest of the year too, like Lent.)
(iTunes and Google Play)
Presented in a day-by-day format, the Advent Companion App contains:
LITURGY – daily Mass, prayers and Scripture readings
PRAYERS – a cycle of prayers for morning, evening and night inspired by the Liturgy of the Hours
MEDITATION – daily original meditations on the Gospel reading by eighteen gifted authors
Each issue of the Advent Companion is never the same as the last and contains these one-of-a-kind extras that you won't find anywhere else:
a variety of beautiful blessings and essays
an Advent Penance Service
specially-commissioned poetry
a unique feature: the Advent Stations
For only $3.99
This app is beautiful. It is optimized for high resolution screens and it looks stunning.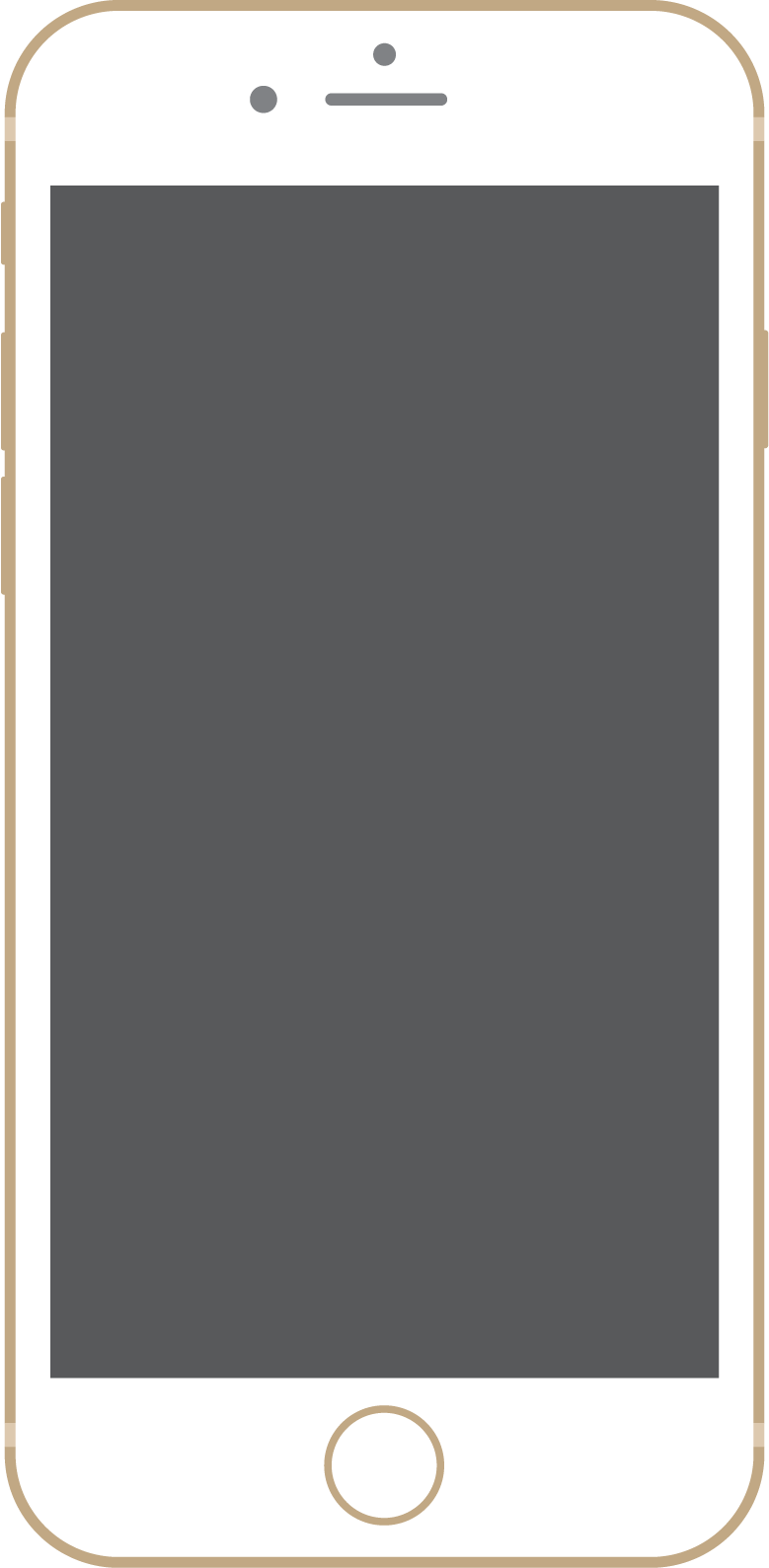 There are five options for everyday.
You can swipe left and right for each day through all five prayer options, and it automatically opens to today.
Morning prayer
Mass readings
Advent Meditation
Prayer for the Evening (Evening Prayer)
Prayer at Night (Night Prayer)
Perhaps you are looking for a bit more, for an app that you have invested in. It's in the app as well. Antiphones, Blessing of the Advent Wreath, and of your Christmas tree. Stations of the Cross, specifically for the advent season.
One of the highlights of the MORE, is the audio Chants for Advent. They are beautiful:
Rorate Caeli
Alma Redemptoris Mater
Salve Regina
Perhaps you are like me. If you want to change habits and make this Advent the Advent an opportunity for growth, you will need reminders to change your habits. This has it!! You can remind yourself for all three prayer times (morning prayer, evening prayer, and night prayer) if you want. I have it set just for the evening. You can also change the font size (thank you from all of us that need it), as well as the background color.