Via Crucis: Catholic Meditations on the Way of the Cross by St. Francis of Assisi
The developer of the Via Crucis, has developed a number Catholic faith apps. It is clear that they are keeping the same clear and simple framework. This app provides a simple framework for the praying the Stations of the Cross. This app was first created in 2011, so it has a great history.
It is very well organized. This app was priced at $2.99, which for what it is, I find it to be a little high priced. However, supporting the development of great Catholic apps is important to me. My expectations for what apps can do and what they are has definitely increased over the last few years, and developers could offer more complicated apps for this price point.
That being said, it does exactly what it is intended to do: help you pray the Stations of the Cross, growing closer in your relationship with Jesus Christ, God the Father and the Holy Spirit.
Let the writings of St. Francis of Assisi help you to meditate on the Way of the Cross of Jesus Christ.
You can continue right where you left off if you get interrupted because this app would save the last station you meditate.
For your reading convenience you can adjust the font size.
Tap an image to enter full screen, pinch to zoom and tap it again or swipe it to dismiss.
Change the language of the content between English, Italian, French, and Portuguese right from within the app or from Settings app.
If you prefer to, you can hide or show the prayers (Our Father, Hail Mary, and Glory Be) displayed at the end of each mystery.
You will find the stations are easy to get to, and each station, like this one, is very clear.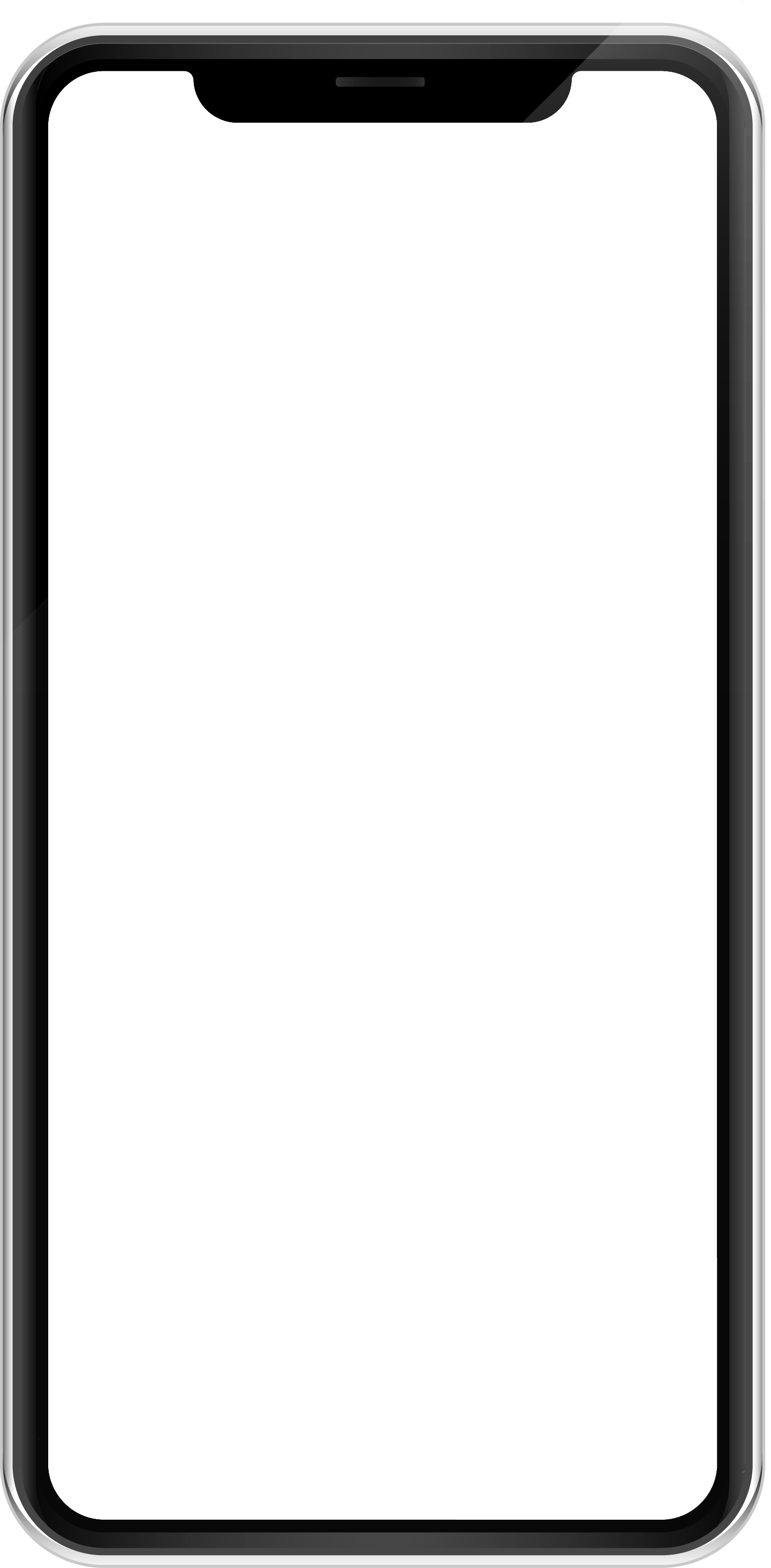 Each of the stations comes with artwork, and a meditation. The classical artwork adds to the simplicity and clarity that the app offers those praying along with it.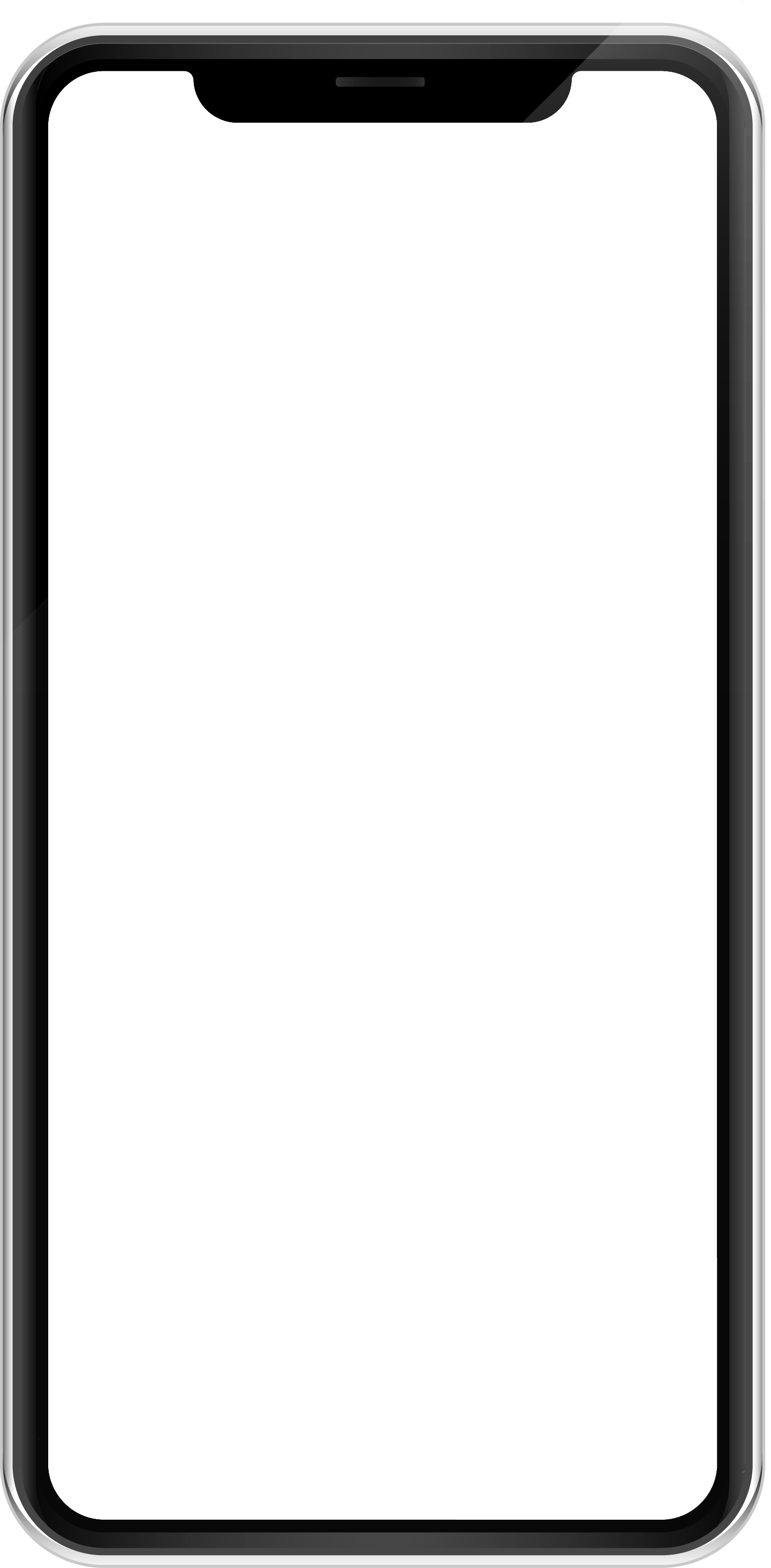 Even if you are not familiar with many of the traditional Catholic prayers, they are available for you to pray with in their entirety. You don't have to search other places to find the words. This makes this a great app for new Catholics, or even young Catholics to get their start with the Stations of the Cross.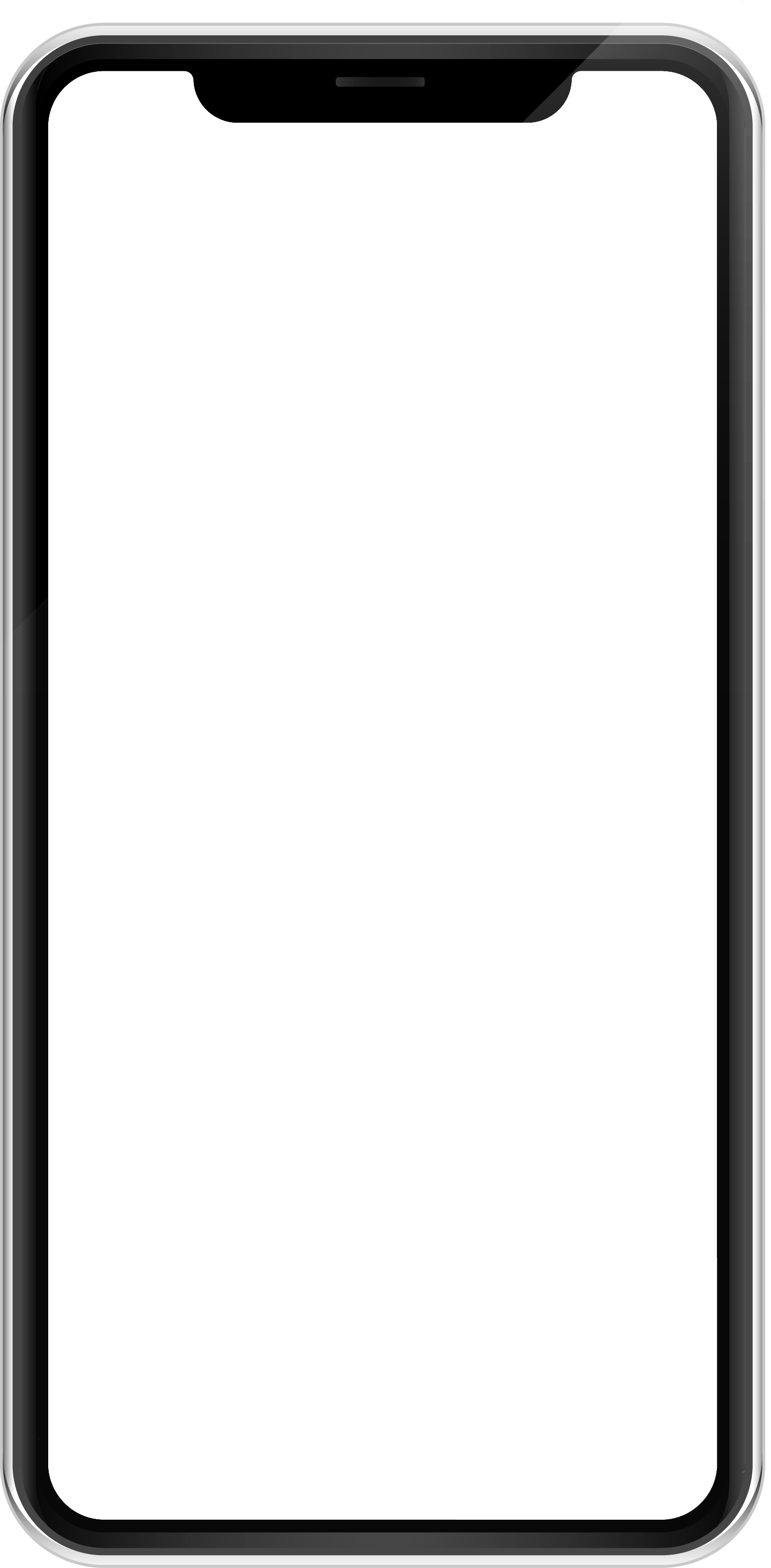 One the quick ways into the app is to 3D touch the icon, and jump right into the meditations. Very easy, very quick to get to.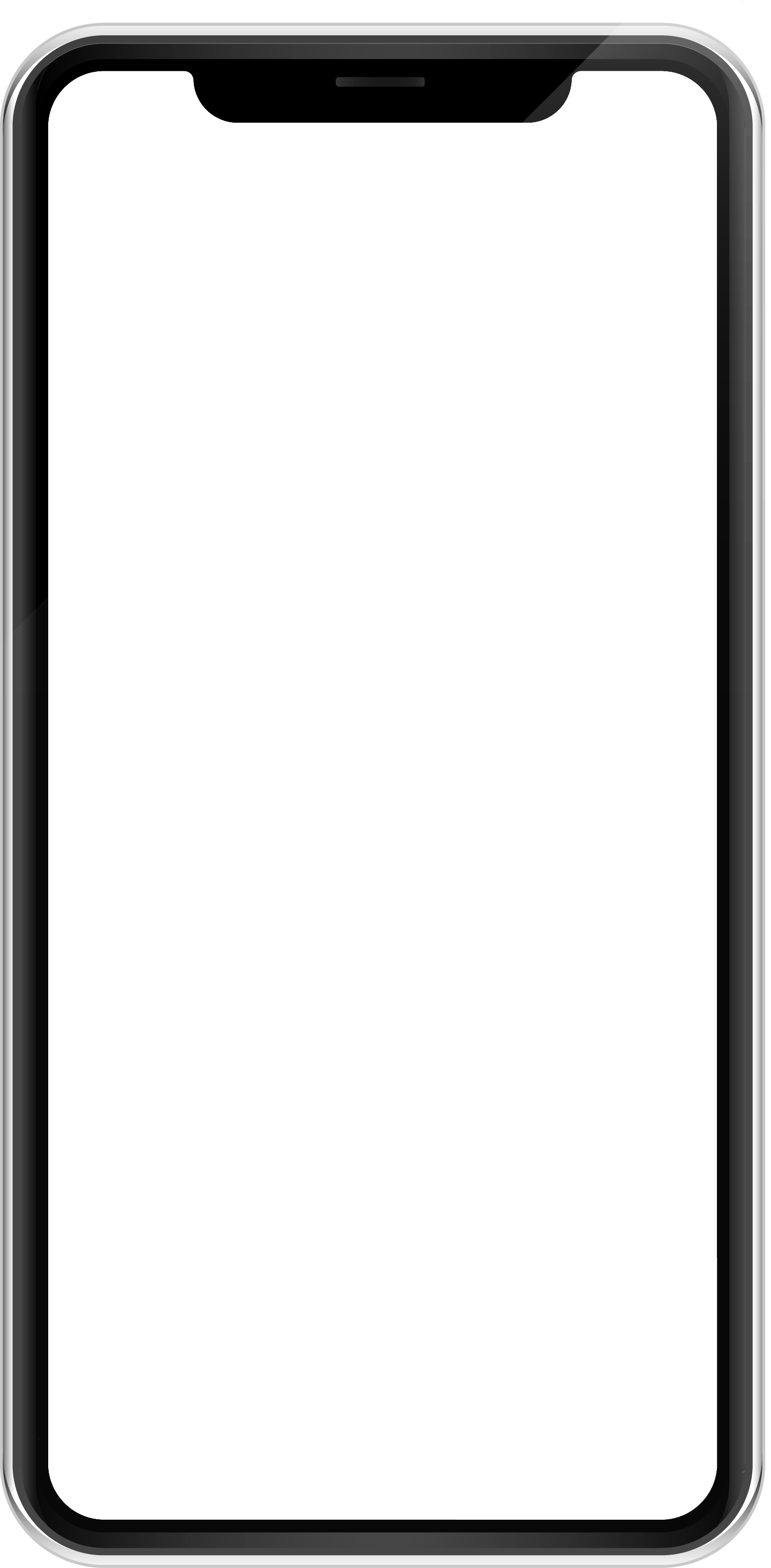 Comments