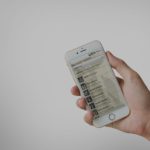 Laudate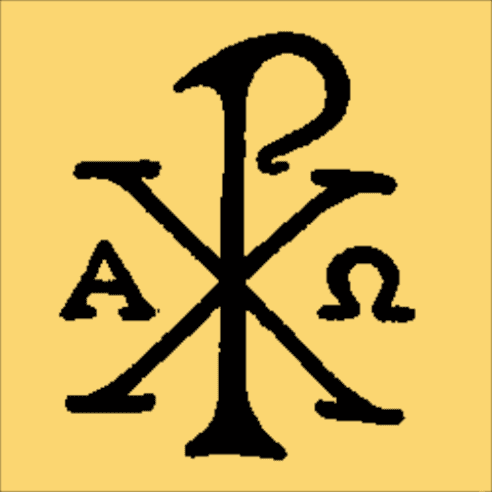 Pros
Laudate includes many awesome resources such as an interactive Rosary, Daily Readings, the Liturgy of the Hours, the Roman Missal changes, and the NAB and Douay-Rheims versions of the bible – all in a simple to navigate layout. But what makes this app shine for me is the HUGE selection of prayers – in both Latin and English!
They are sorted into intuitive groups such as the "Marian Group" and "Mass Group" and you can even create your own folder of "My Prayers" to easily access your favorites. The font size and color scheme are customizable, and there are six language options. The developers are also constantly updating this app, providing a huge selection of up to date, bug-free content.
Cons
While Laudate has so many resources, this means that some resources will be less than useful or appealing. The Catechism from St. Charles Borromeo and the Liturgy of the Hours both display web-content in the app, which makes for a harder to read interface. And both versions of bible require a web connection and are not searchable, making scrolling through chapters the only option for browsing. These "cons" aren't major issues, however.
---
It seems that this app (Laudate)  has had some questions about content recently. (January/February 2021)
I would encourage you to seek the developer on this issue. CatholicApps reviews apps, but we only develop the Saint of the Day for Kids app.
One thing I would suggest though is to always assume the best. Many Catholic developers are working really hard to make their apps successful, as well as provide for themselves and their families. It seems that many parts of the Laudate app come from various other sources. This is likely because of the huge cost of license agreements, as well as editorial costs.
This may have been an oversight from a writer, or even worded in a way that wasn't the original intent. We all make mistakes, and error in judgements, this may have been an error, or it may not have been. The developers put their heart and soul into helping others, pray for them. I would also encourage you as a praying Catholic, to take up some of that burden of prayer and to pray for the many internet developers and their families who struggle to fulfill what they see as a calling, trust me, I know the profit margins, and even in the wildly successful apps, there aren't any going home rich. :(
The page that many are referring to, which references Kamal Harris (current Vice President of the United States of America) is content from http://seekfirst.blogspot.com/2021/01/1-27.html?m=1
If you read the comments … there are others that are questioning it as well, some charitable, and many not so charitable.
I encourage you to reach out to the community with great care and charity, ready and willing to offer assistance if needed to help further the sharing of the Gospel message.
Looking on the official app page for Iphone, here: https://apps.apple.com/us/app/laudate-1-catholic-app/id499428207
Catholicapps.com
Overall
Laudate is a fantastic single-source app for a variety of Catholic needs. But what makes this app truly shine is it's price-tag: free. There's no excuse not to download this gem, even if it's just for the prayer content. There is so much available for the faithful smart-phone user that I recommend it to everyone. And once you download it, you'll definitely find it to be an important tool in your Catholic app arsenal.
Comments