Breadbox Media App
What is Breadbox Media?
Breadbox Media is a one-of-a-kind, Catholic based, spiritually-focused, podcast network.
Who are we?
Breadbox Media features some of the biggest names in Catholic media including Catholic Answers, Lisa Hendey, Rod Bennett and John Michael Talbot.
Where are we?
These are just some of the podcasts you can find within the breadbox media app. Their complete line up changes very rapidly, and our complete line up of shows is expanding! You can see all of the current line up within the app, or at www.breadboxmedia.com
This app is marvellous at brining together really great content all in one place. Their website lists podcasts by genre, so if you are looking for something specific, it may be a good idea to head over there first.
One of my small hang ups for this app is that app is that it doesn't remember where where if you stop listening. That may be a bit much to ask of an app, but I think if you are going to focus on the podcast area, you should cater to it. This can be worked around though. if you to the the breadbox media page, and you find your podcast on the homepage, you can click on it, and get all of the subscription episode information. This will allow you to subscribe with the Apple podcast app, and the google play app, or what ever podcast catcher you use. Each of the episodes has links in the details, and summaries where there are available. www.breadboxmedia.com. For example John Michael Talbot has his 6 season series, and you can subscribe in multiple ways here.
Dr. Scott Hahn, which many of you will know as a great Catholic teacher, theologian, and speaker, has a series called the Road to Emmaus. You can see all the details here.
I did take some review points for the design of the app, I would like there to be larger icons so that you could read the title. And I would love it if there were links to directly subscribe to the Apple Podcast app, or google Play links right within the app. None of these are deal breakers. It is superb that one can get this app for free and have access to such high level faithful speaker and podcast artists.
We love it and we hope that you will too!!
Here is a list of just SOME of the podcasts that you may encounter in the Breadbox Media app.
It is a simple app but has everything in one place.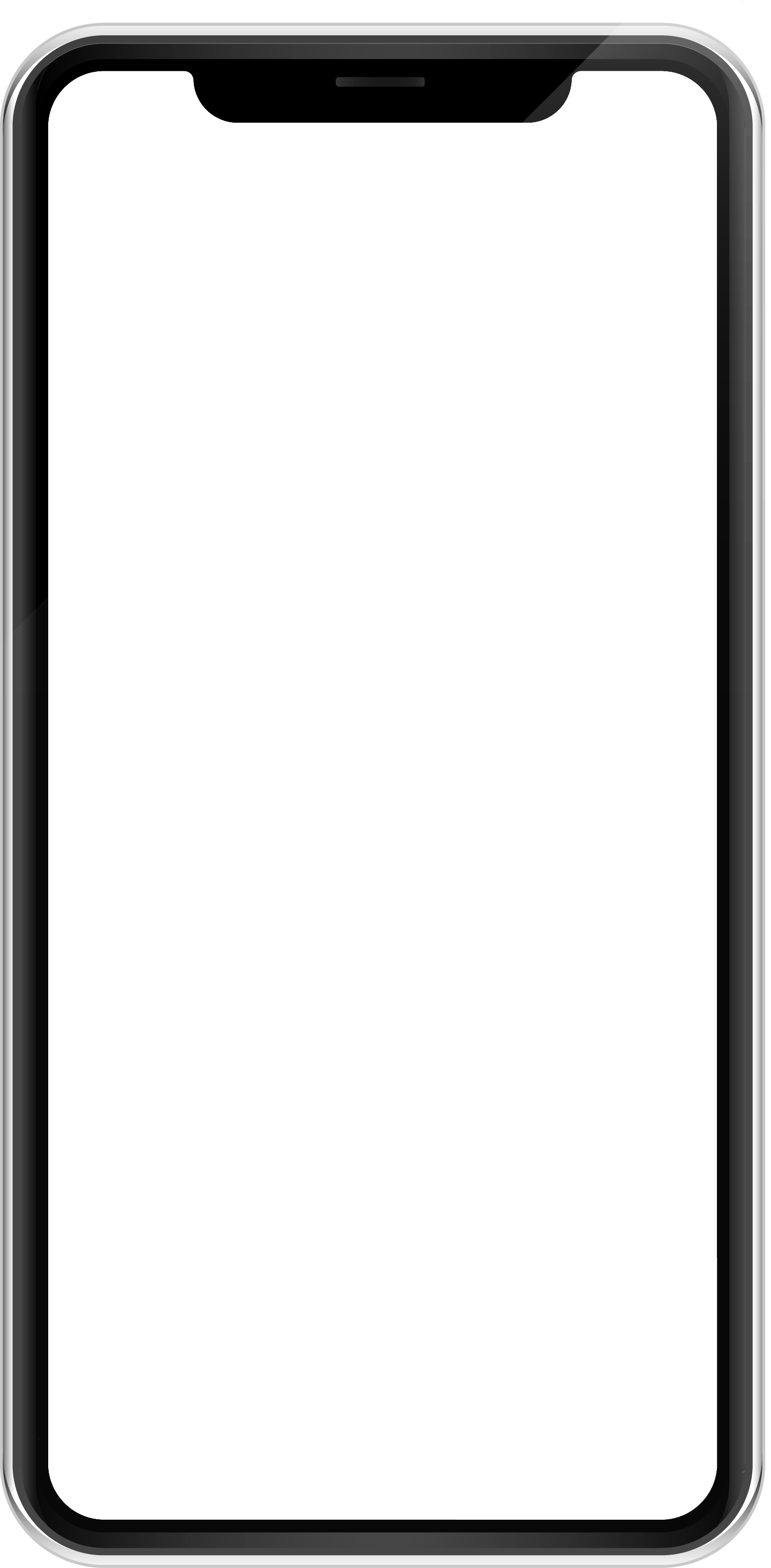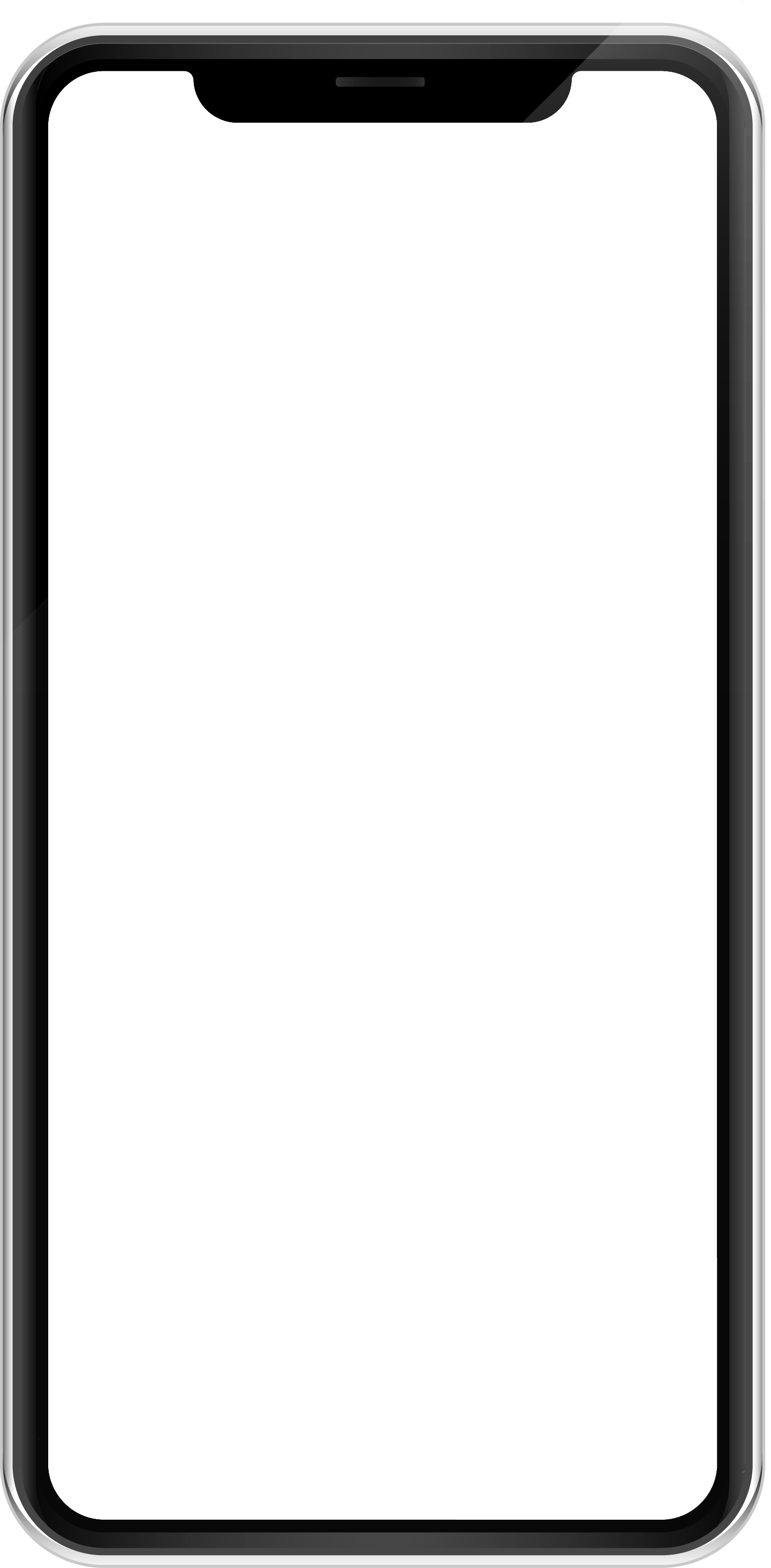 The layout of this screen gives you the ability to quickly swipe through many podcasts, all of them you know are shared among Catholics. You can be sure of the quality and the content being on target.
There are an amazing number of podcasts, and audio series to listen to.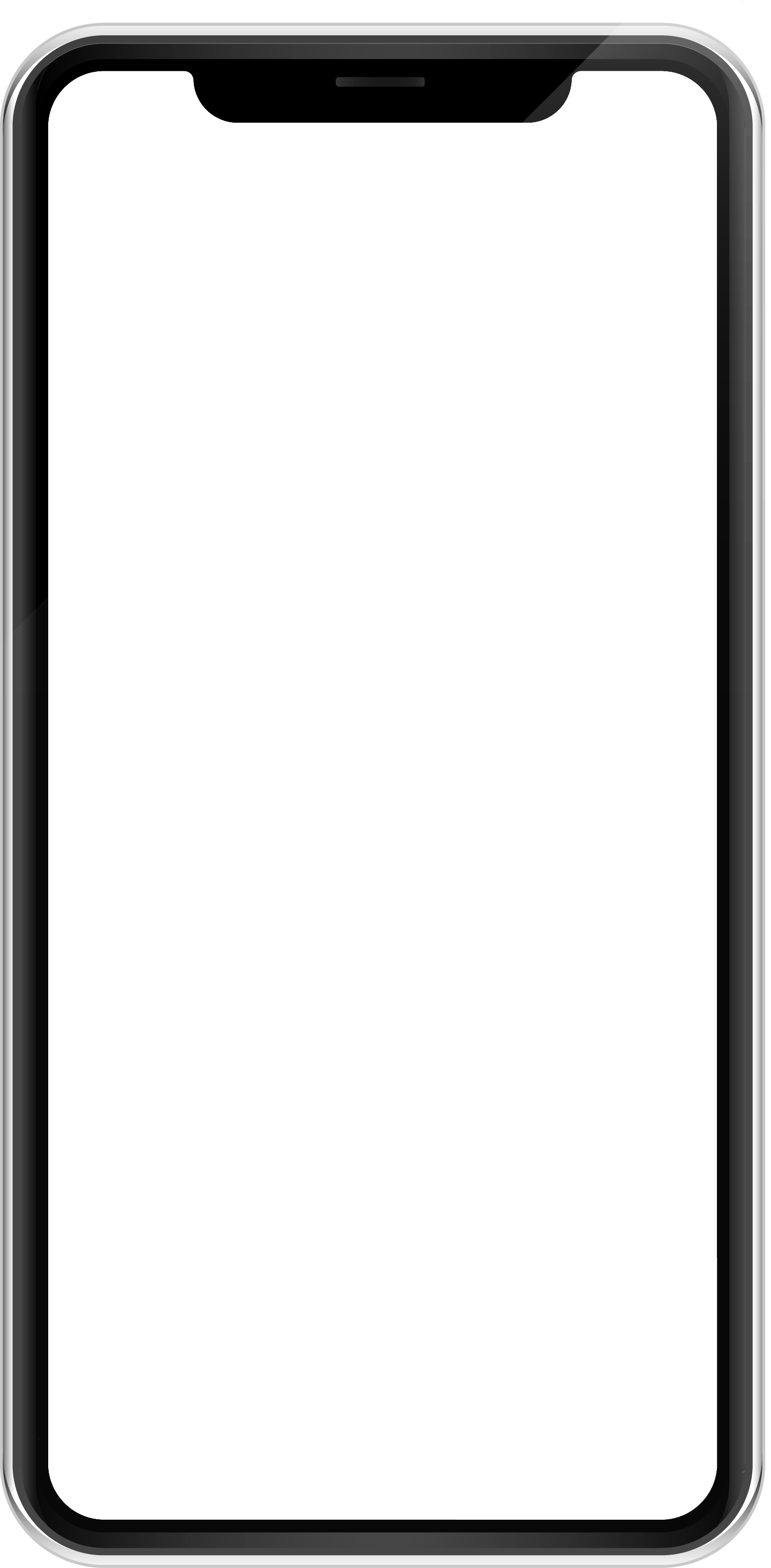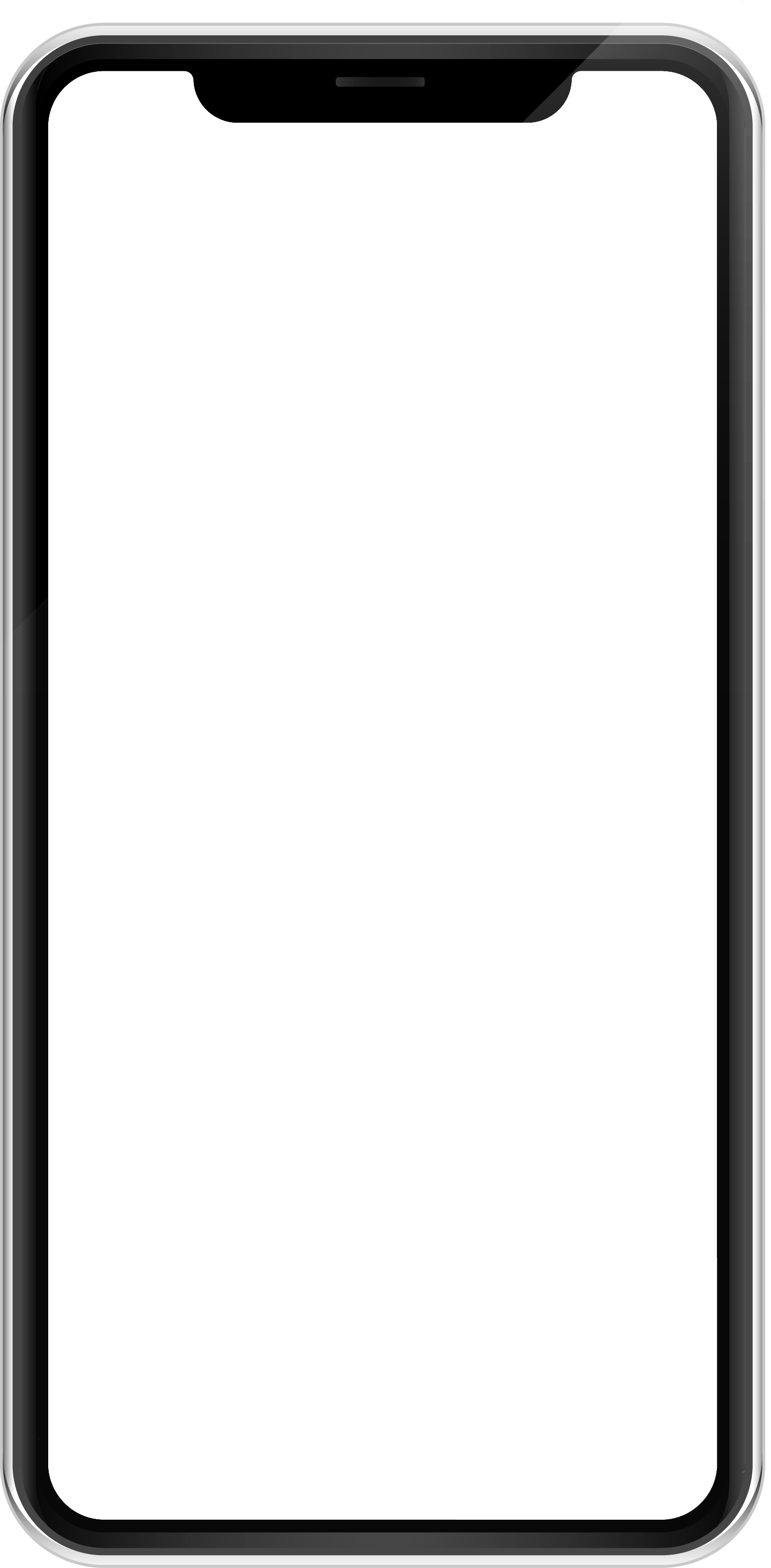 Listening to previous episodes is easy, just scroll down and click play. Clicking on the episode, you can DOWNLOAD it right to your device for offline listening, or start the playback immediately.
Podcasts are everywhere now. People and businesses are constantly launching and creating podcasts, listening to new podcasts, and talking about podcasts. But, you may be wondering, with all this talk of podcasts, "what even is a podcast?" Not to worry, we will break down the nuts and bolts of all that you need to know about podcasts below.
It is important to note that podcasts are generally free to listen to.
A podcast is a series of on-demand audio files (there are video ones as well) that often focus on a particular topic or theme. Podcasts can be accessed via a computer, tablet, or smart phone, Google Home, Apple HomePod and downloaded so that they can be listened to at any time. Listeners can be automatically updated of new episodes in a podcast by subscribing to their chosen podcast from within their podcast catcher.
The term podcast is actually a portmanteau of iPod and Broadcast. The "pod" of podcast is borrowed from Apple's "iPod" digital media player, while the "cast" portion of podcast is taken from the radio term "broadcast."
Computer
On your computer, you are able to listen to podcasts directly from the podcast's website, on iTunes, on Spotify, or Google Play Music. There are also many other podcast listening websites and desktop apps for podcasts, so a Google search will provide several other options for you to listen to a podcast. Generally, a podcast website will direct you to all of the locations that you can listen to their podcast.
Smartphone / iPod / iPad / Tablet
Similarly to listening on your computer, you can listen to podcasts on the podcast's website, iTunes, and Spotify. iPhones specifically have an Apple Podcasts app already pre-downloaded (or you can install it), so you are able to easily access the podcasts that you want. As for Android, there are many specific podcast apps available for download, including Sticher, Google Podcasts, Overcast, BeyondPod, and Grover Pro among many others.
Once you have your app or website, just search for the title of the Podcast, and subscribe. You can listen to past episodes, and get notified of new episodes.
There are lots of great Catholic Podcasts out there, this is just one of them.
Listen to The Bible in a Year podcast using your favorite podcast app…
The Bible in a Year podcast is also available on Hallow, the #1 Catholic Prayer & Meditation App.
For a special 30-day free trial of Hallow, head to hallow.com/ascension.
Comments